A shortcut from Agromanager on your desktop can make your life easier. With one click you will reach your Agromanager environment.
login
Go to your Agromanager (domainname.agromanager.eu).
Enter your username and password.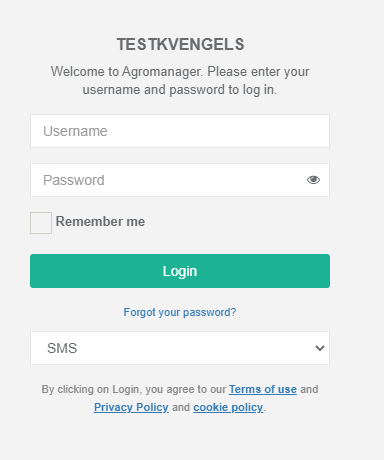 HELPFUL TIP: 
If you click the tick for "Remember me", you do not have to enter your username and password every time.

Shortcut via Google Chrome
You will see 3 dots at the top right of your screen. If you click on this you will get the following overview.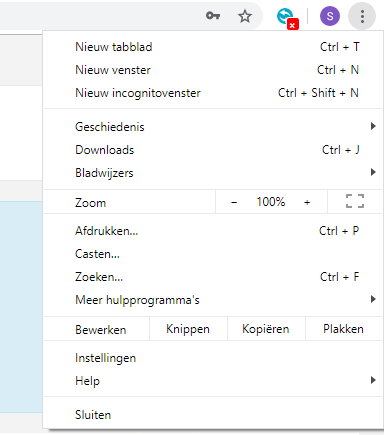 Then go to more utilities, then "Create Quick Link ...".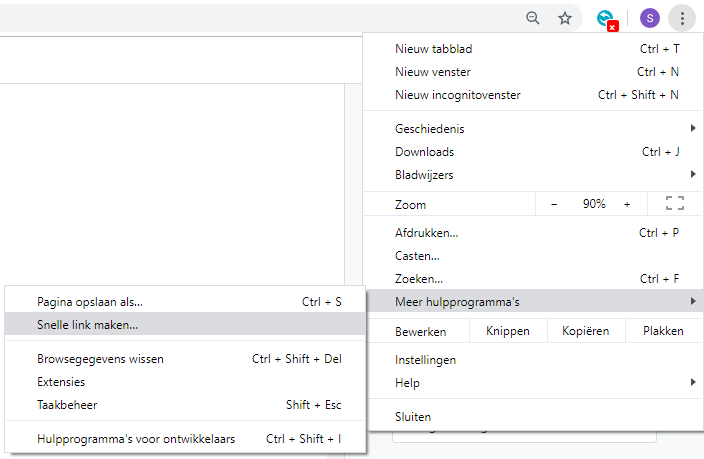 If you clicked "Create quick link ...", you will get a screen asking if you want to create a shortcut. If you click on the blue "Create" button there, a shortcut will appear on your desktop. Via this shortcut you can quickly and easily enter your Agromanager environment.